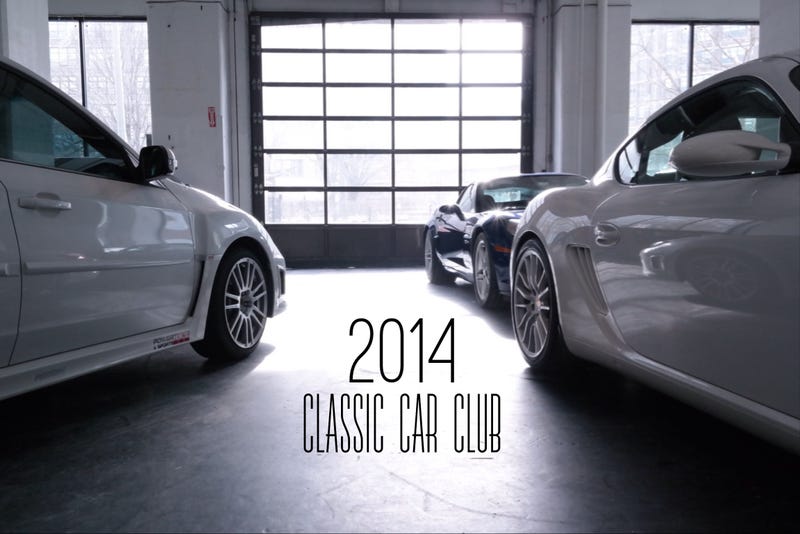 Wishing everyone much horsepower and long, empty, twisting roads in the new year. We've got more cars, more racing, and more hooning on tap for 2014, so be sure to stay tuned.
The 991 GT3 will arrive in a few months, along with a C7 Stingray. Our members can't wait to grab the keys to these technological marvels, and escape the city to do their best Chris Harris impressions.
Triple-C Racing is ramping up for the 2014 season, with one Spec Miata currently on the lift getting a full chassis/drivetrain refresh, and another SM car awaiting a free lift to begin work on.
And of course the usual karting, special events, and sponsored happy-hours to keep everyone on their toes!
www.classiccarclubmanhattan.com
Subscribe to CCC on Youtube
Follow CCC on Twitter/Instagram @CCCmanhattan